Here's Your Chance to Hire a 30-Year Marketing Veteran on a part time basis for Just $500 per month
Highlights From My Resume...
30-Year Marketing Veteran
Taught marketing at university level
Taken two of my own companies public
Started 15 companies from scratch
Consulting since 1988
Born Vancouver, Canada, 1963
Married lovely Carmen, 1990
Live in Los Angeles, CA
I can work effectively from my office or from home.
I have an established track record of getting fast results.
I have had the privilege of doing marketing work for some of the world's best brands, and hundreds of small businesses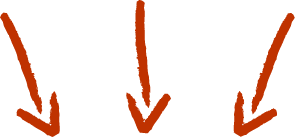 Let me Show you What I can do for FREE...
Let's have a quick chat... You can tell me your biggest
marketing problem. I'll solve it within 15 minutes, for free. Sound fair?
Get Free Marketing Help Now: