Book Benny Traub as Keynote Speaker
Benny delivers practical, inspirational business wisdom at conferences, universities and corporate training events.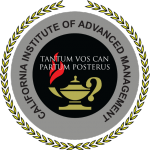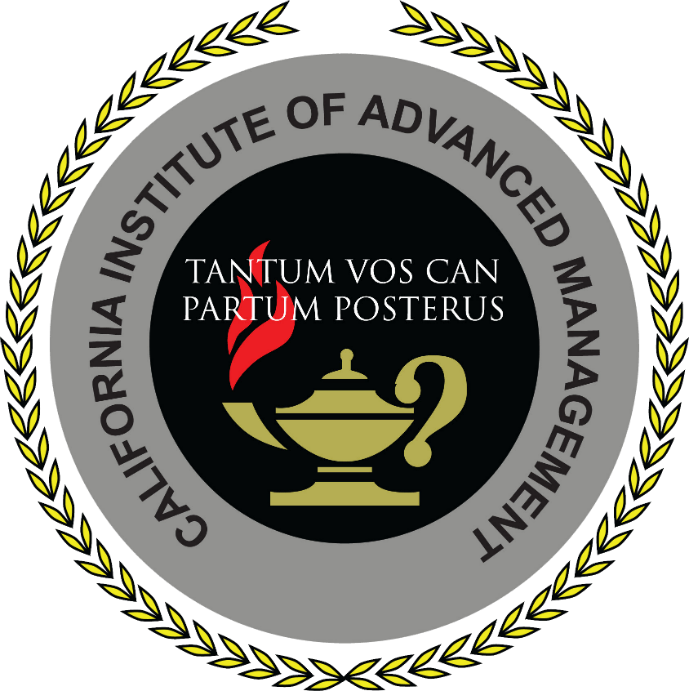 Dear Mr. Traub,
As the President of the California Institute of Advanced Management, I had the good fortune to be present the night of your presentation and I am so glad I was there!
We host some of the most prominent speakers on the executive education circuit so you'll be pleased to know that your audience rated you as one of the very best speakers during their MBA course.
They are still talking about your outstanding performance!
Your valuable and important information was delivered in a manner that will be remembered and I was proud that we invited someone of your abilities, and very happy that you accepted our invitation. Needless to say, I would be most pleased to have you back again!
William Cohen, PhD,
California Institute of Advanced Management
Benny's Inspirational Journey...
At the age of nineteen (1983), I started my first business selling nutritional supplements door to door. I was ambitious but didn't have a clue what I was doing.
I had seven employees when it hit bottom. The failure was so devastating that I ended up homeless, living in a patch of trees beside the highway. That was a wake up call that this was not going to be easy.
I eventually recovered and went on to build a net worth that topped two hundred million dollars.
I have weathered the storms of several booms and busts over my 40+ year career. For example, I lost almost a hundred million dollars in the market crash now referred to as the dot-com bomb. That was another one of my great failures. Needless to say, learning to deal with defeat has been a necessary lesson for my life as an entrepreneur.
I love to speak about the inner-game. I discovered early on that if you can get it right on the inside, you can't help but get it right on the outside. Being a great technician is important, but learning to master your attitudes, emotions and automatic inner drives is ground-zero for success in life.
Born in Vancouver Canada, I currently live in Los Angeles with Carmen, my wife of twenty seven years. After too many years in the Canadian snow, we now love sunny LA! (our second most lovely place in the world is Sydney, Australia where we had some great years).
Founder, American Wealth Management Association
Founder, MarketingEducation.ORG
40 Year Marketing Veteran
Started 15 companies from scratch
Two of his companies have gone public
Lives in Los Angeles, CA
Born Vancouver, Canada, 1963
Married lovely Carmen, 1990
Keynotes and Workshop Topics
The Predictable Attraction Strategy
How to Avoid Failed Advertising Campaigns. Learn the 'PREDICTABLE ATTRACTION STRATEGY' and enjoy statistically-accurate predictability.
How to Build a Million-Dollar Marketing Plan in One Day
Benny's flagship talk, first delivered at Simon Fraser University in 1992.
Participants will learn the easy-to-use, 'Secret Handshake' technique which Benny developed and now uses to increase qualified, inbound leads by at least 2,537% on every website he advises on.
The Power of Automated Relationship Marketing
Learn to tap the power of automated relationship marketing to push prospects towards the sale without lifting a finger
Thank you so much for your amazing marketing workshop that was both empowering and practical. The response from our students regarding your presentation was overwhelmingly positive and they wanted to hear more! Thank you again and we will be inviting you to a future workshop for sure.
Robert Fukui, Director
Wagner Leadership Institute
Pasadena, CA
How to the leverage hidden inner-drives to put your future and your success on autopilot
The only proven system for accelerating personal performance... even broke failures can harness this!
7 secrets for causing 'luck' to come towards you (nothing to do with the law of attraction)
Benny lifted the lid on my thinking. Full of revelation, wisdom, strategic thinking. Easy to listen to and full of enlightening life stories. Brilliant for students and seasoned entrepreneurs.
Marlene Mathew, Entrepreneur.
Mascot, Australia
The importance of 'feeling good' and why good feelings are necessary for top performance. Learn how to change your emotions with the snap of a finger and put yourself back into the 'zone'.
Inspirational and real. I
feel so encouraged.
Chris Wessels
Sydney, Australia
The Only Shovel You'll Ever Need
How to staying focused and driven when everything has fallen down around you
Learn to thrive in the seasons of Winter while you wait for Spring
Benny releases a life-changing perspective through the authority of his own victory.
Alesha Bruneski,
Abbotsford Canada
Scalable Systems for Raising Capital
Two sources of capital most people miss
Getting to the 'BIG' money
Grass roots financing for start-up and inventions

---
Get Benny's Speaking Schedule and Pricing: